Meet The Team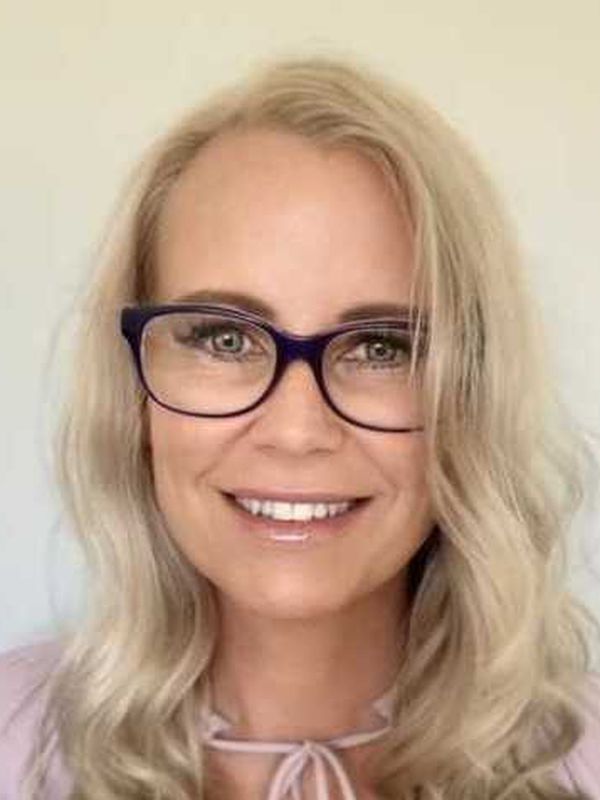 Nicole Hay
Known by all for her down to earth, approachable nature, Nicole is a natural in a business that's all about establishing and building relationships...
Extremely Professional
Nicole from Equity Property Management was extremely professional and approachable to deal with. Over the time we dealt with her, she helped us find a quick rental that suited our families needs in a tough market. She handled any requests for maintenance promptly. Then when it was time for us to break lease early (as we'd purchased a home) she was professional and easy to deal with, she worked hard to get another suitable tenant in very quickly. From beginning to end our whole experience with Nicole was amazing! 10/10 would recommend her to anyone.
- Sarah Lewis
Lota
Positive: Professionalism, Responsiveness
I recently purchased a house from a seller who listed with Nicole from Equity Property Management. It was an absolute pleasure working on the transaction with Nicole who really made it a joy to buy my first property! Super responsive and professional throughout the entire process, coordinating between all the parties, pest and building, and the conveyancers. I had such a wonderful experience I decided to give the rental management to Nicole who had my property rented basically from the moment I finalized the settlement!! Such a great experience and highly recommended, you cannot do better than Nicole and her team :)
- Phil Mason
Victoria Point